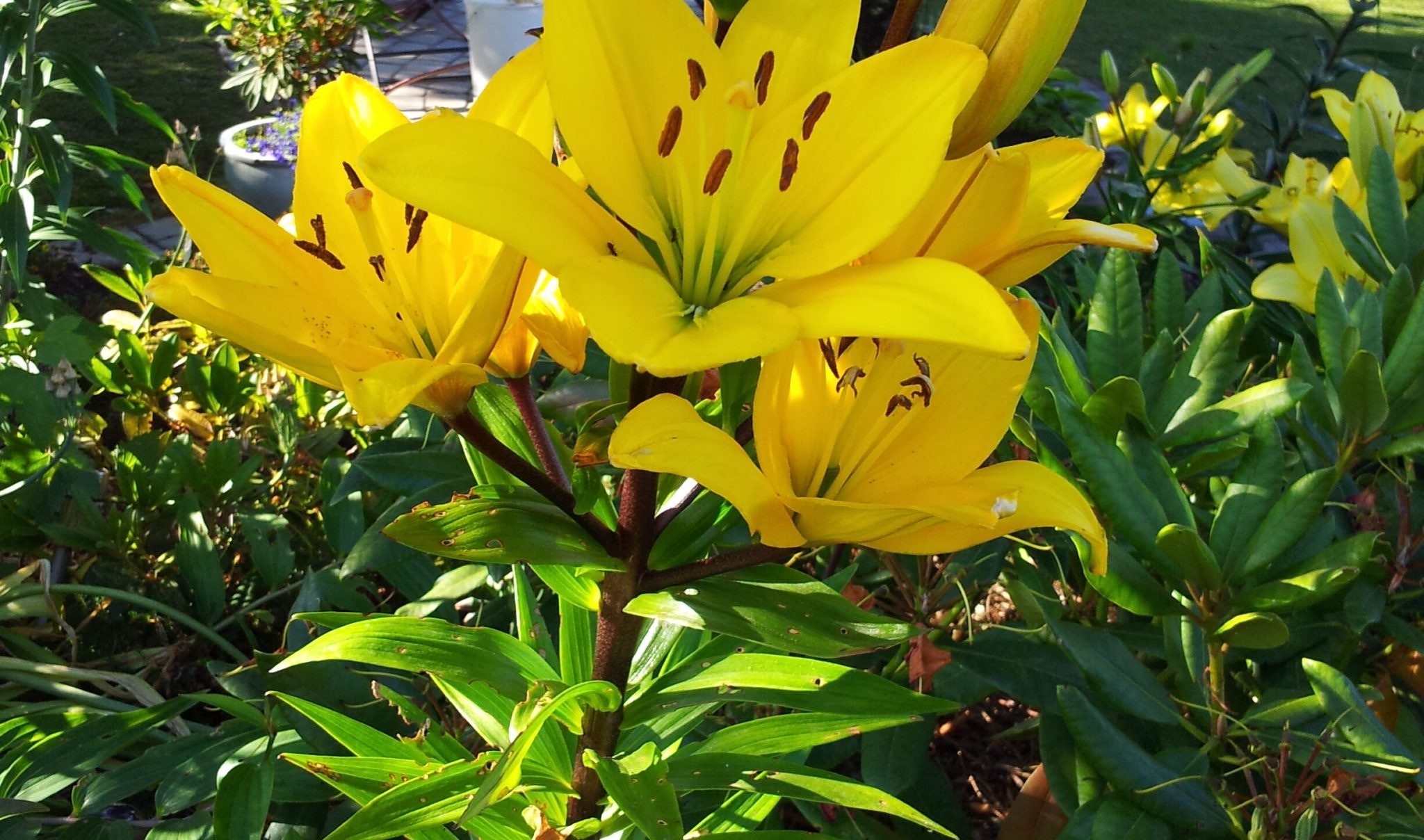 Q - R

This page is sorted alphabetically by manufacturer or brand.

The pipes you find on this site are all renovated. That is, the pipes have undergone cure, possibly rep. and always polishing -
in other words: Straight To Smoke On ....
Run down the page - You may find that you are just missing and ..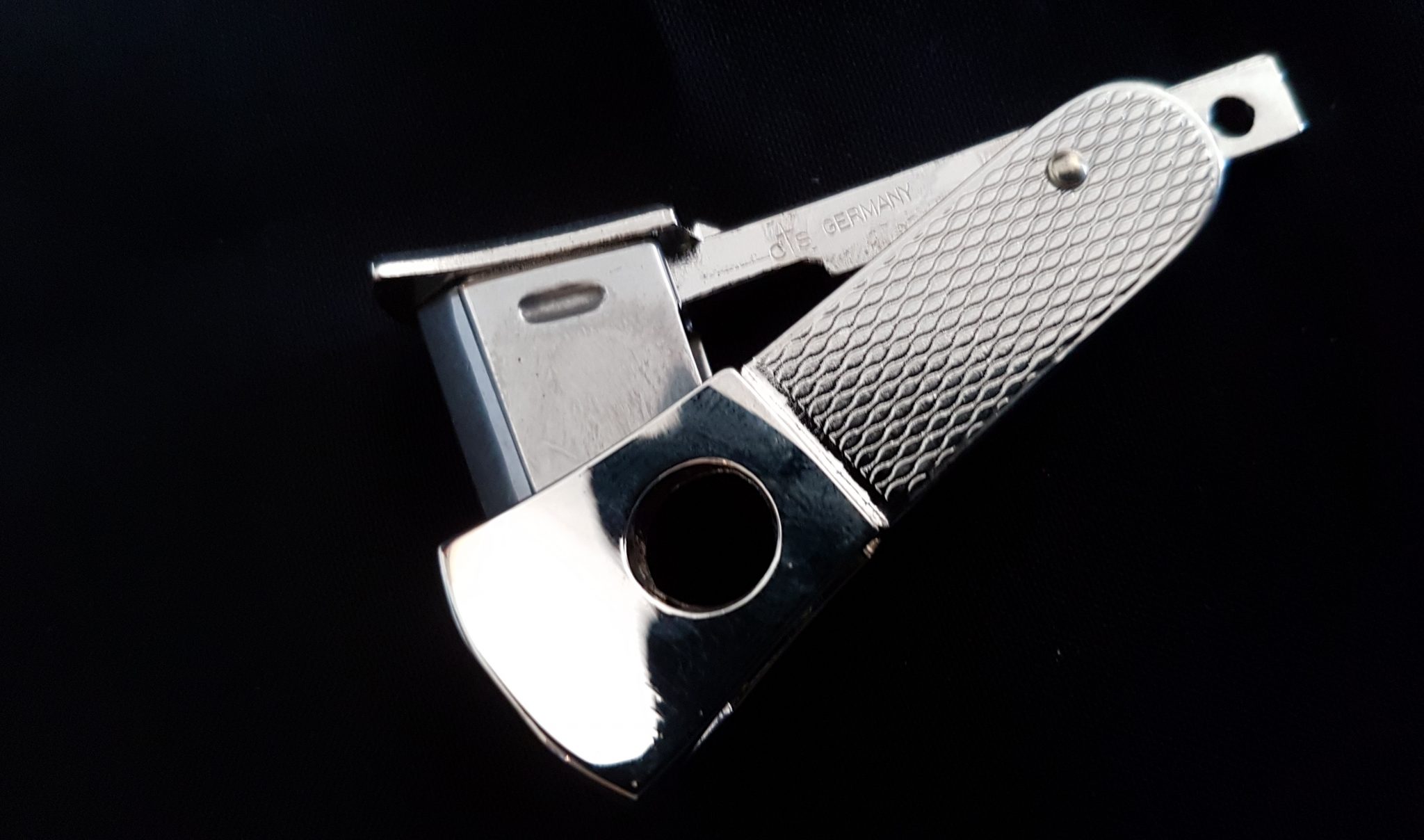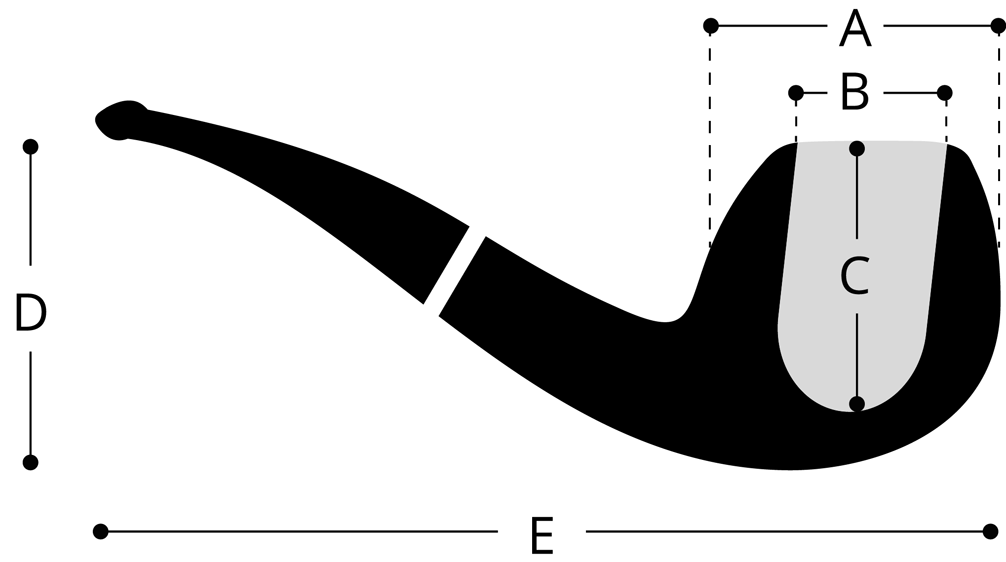 Pipe Chart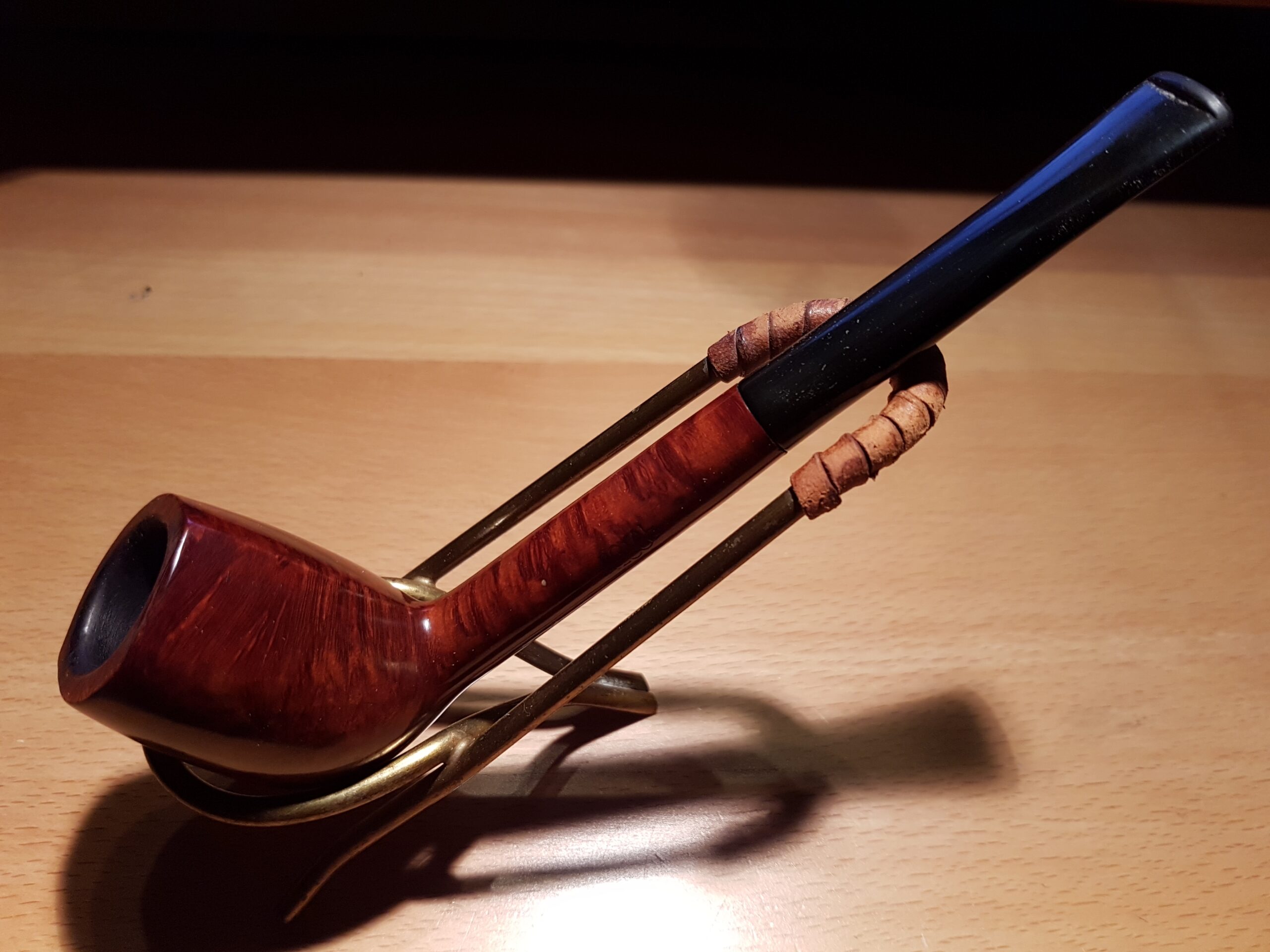 E: 15,3 cm
D: 48 mm
A: 33/35 mm
B: 18 mm
C: 35 mm
Weight: 35 g
Note:
Price: 195,00 Dkr.