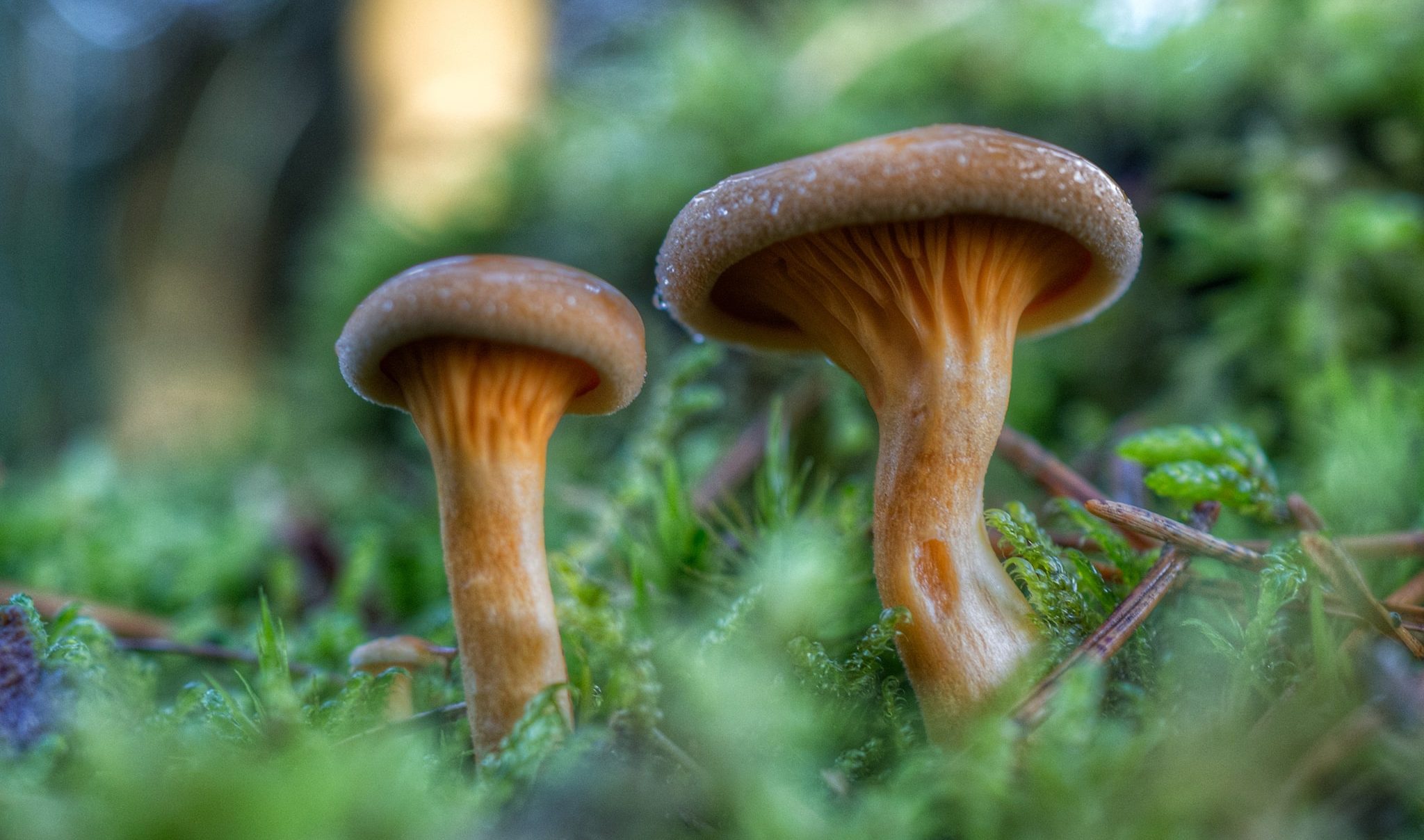 G - H




If you are looking for nice renovated pipes from , then take a look here. All pipes are renovated with gentle touch.

REMEMBER: A renovated pipe can be as good as a new one.

The site is organized alphabetically by manufacturer or brand.

Are you in doubt about the shape of your upcoming pipe?

The pipes you find on this site are all renovated. That is, the pipes have gone through cures, possibly. rep. and always polishing - in other words:
Right To Smoke On ....

Roll down the page - you may find that you are just missing ..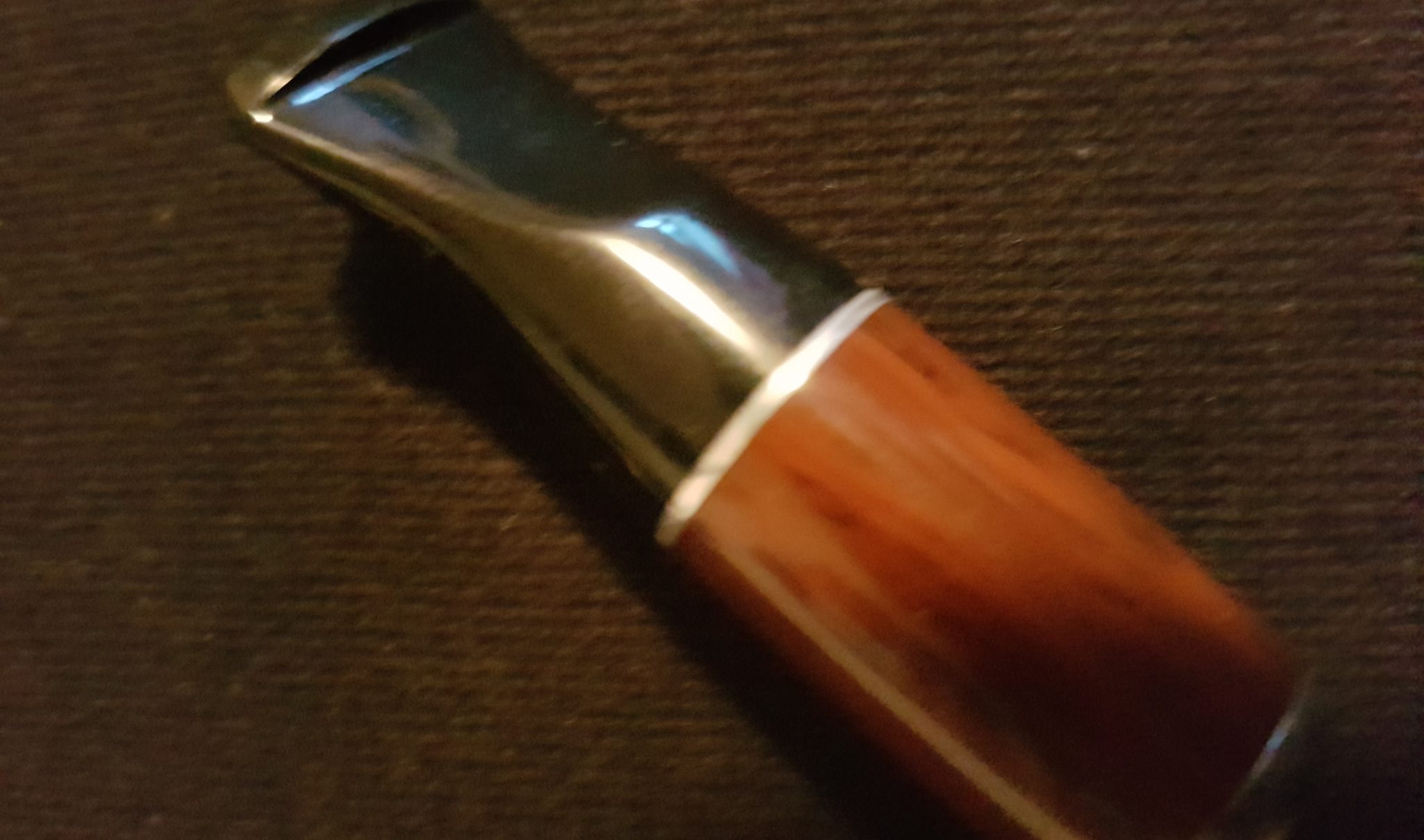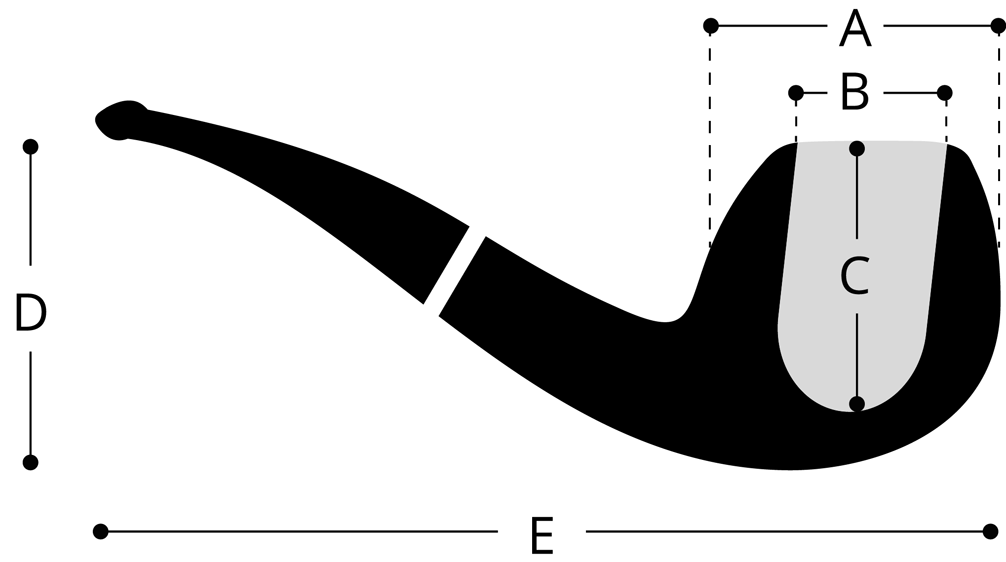 Pipe Chart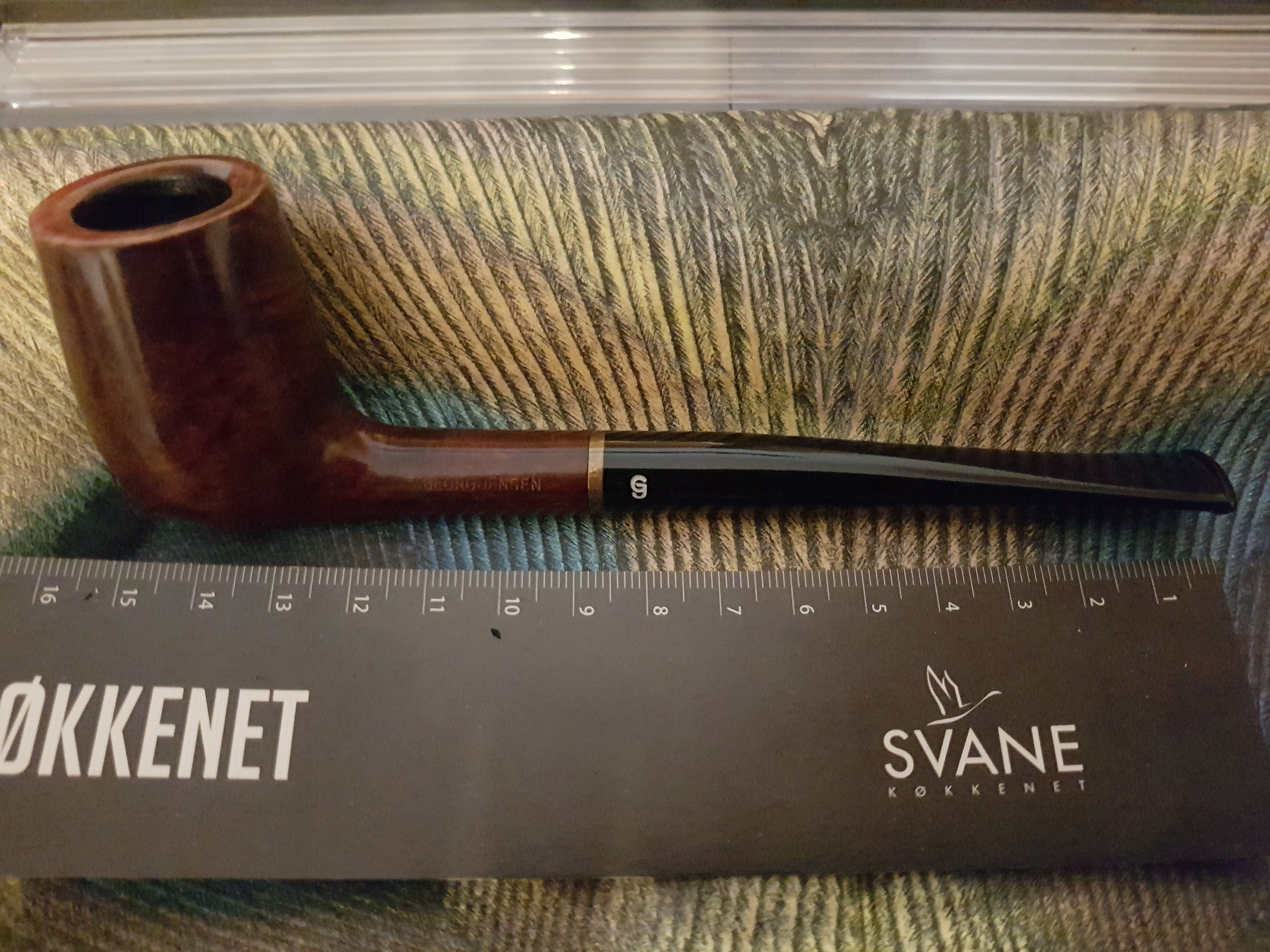 E: 15,5 cm
D: 49 mm
A: 33 mm
B: 17 mm
C: 40 mm
Weight: 32 g
Price: 225,00 Dkr.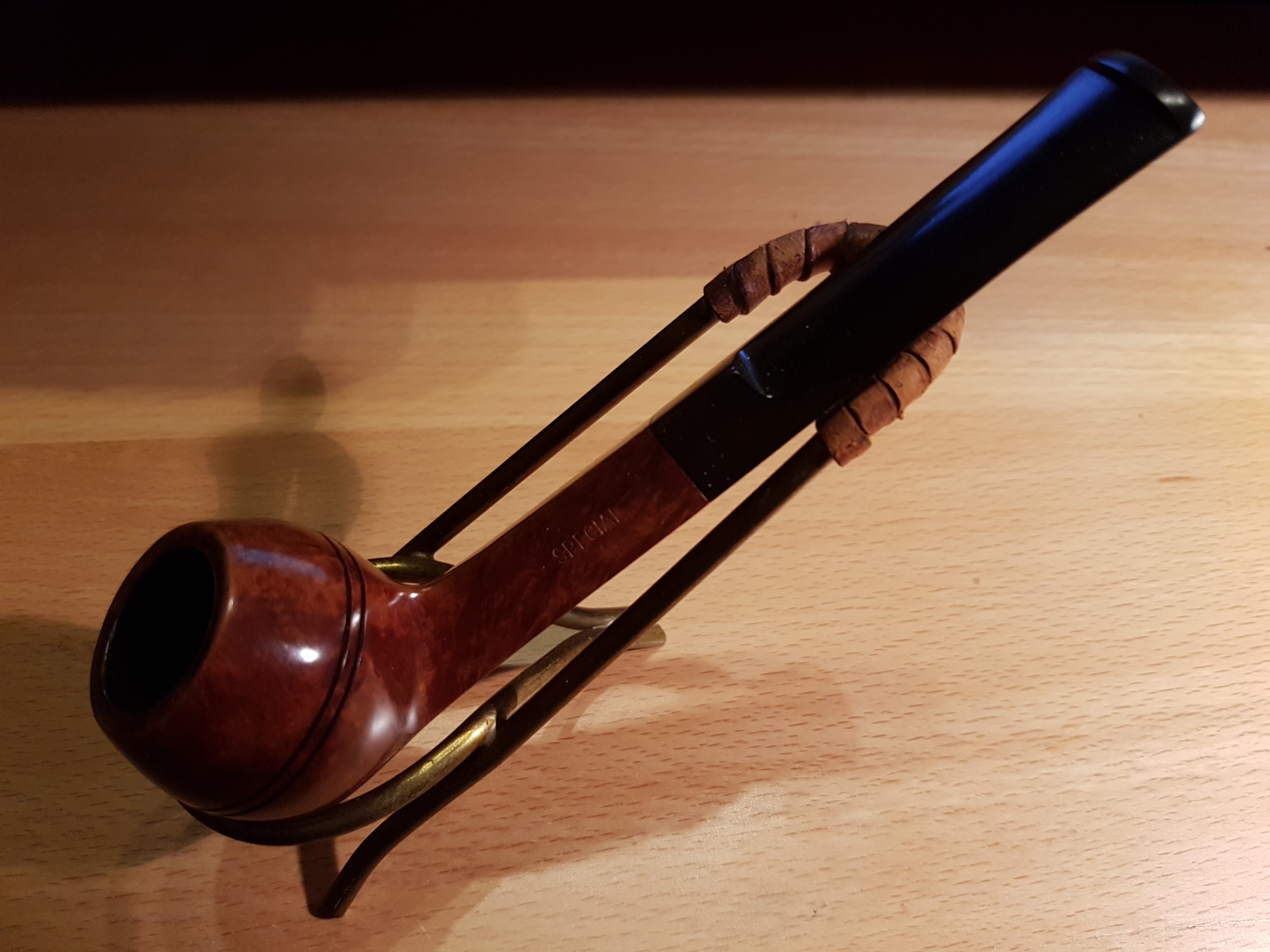 E: 14,3 cm
D: 44 mm
A: 38 mm
B: 18 mm
C: 33 mm
Weight: 33 g
Note: Special
Price: 225,00 Dkr.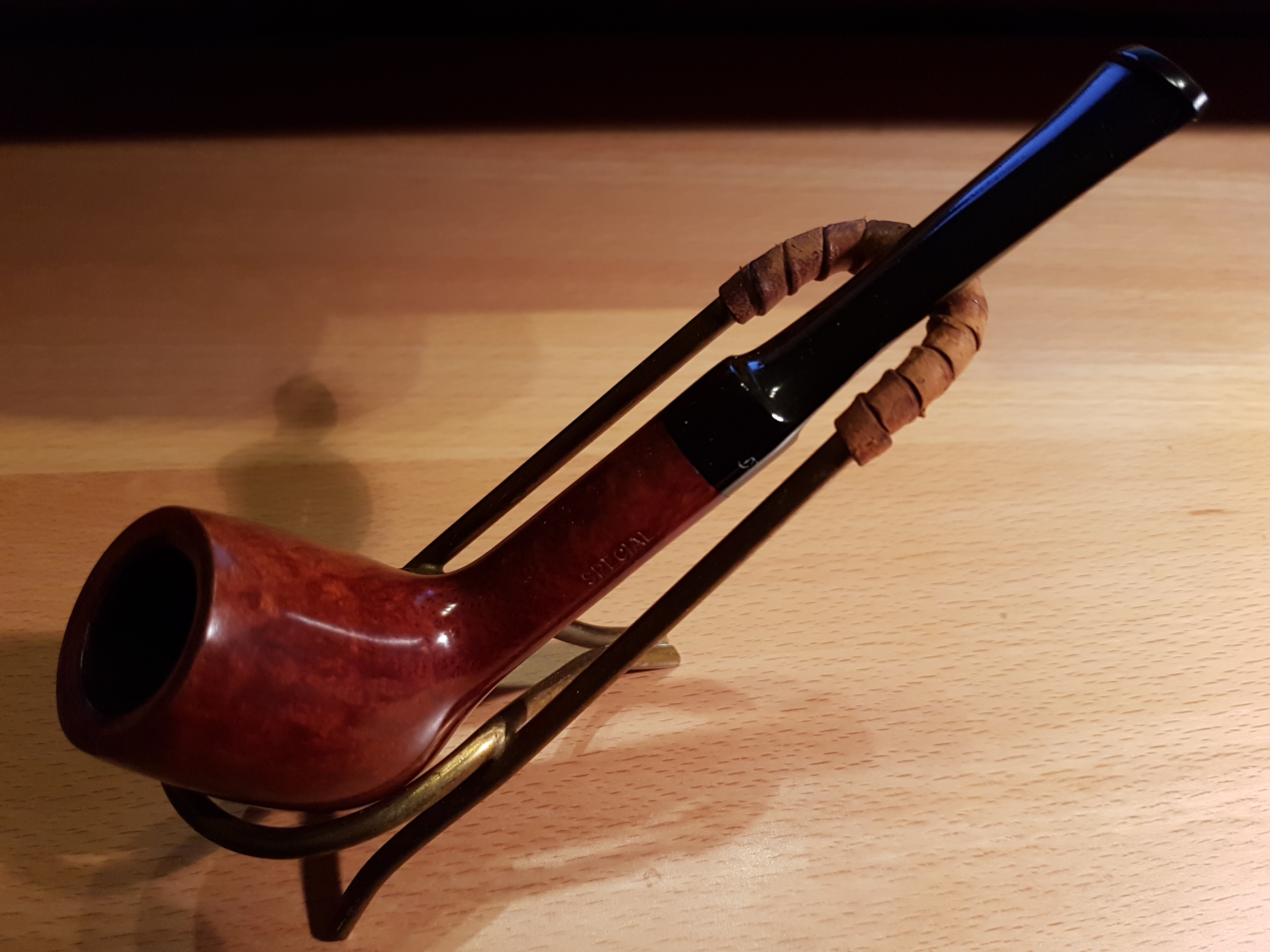 E: 14,0 cm
D: 47 mm
A: 33 mm
B: 19 mm
C: 36 mm
Weight: 30 g
Note: Special
Price: 205,00 Dkr.